Forest Stewardship Events
Forest Insect and Disease Workshop
Wed May 16, 2018 at Condon Work Center
10 am to 12 pm - Presentation by Amy Gannon, DNRC Forest Pest Management Program Manager
12 to 1 pm - Lunch break
1 to 3 pm - Outdoor field tour by Allen Branine, DNRC Service Forester
This free workshop will cover identification and management of forest insects and diseases and will include an indoor presentation followed by an outdoor field tour. The course will focus on mountain pine beetle, Douglas-fir beetle, Flathead wood borer, spruce budworm, root diseases, needle casts, blights, and more. RSVP to attend. Space is limited. For more information and to register contact 754-3137 or info@svconnections.org.
OCTOBER 18, 2016
A Walk in the Wood Tour
A tour of local businesses that utilize wood products as well as private lands forest stewardship projects.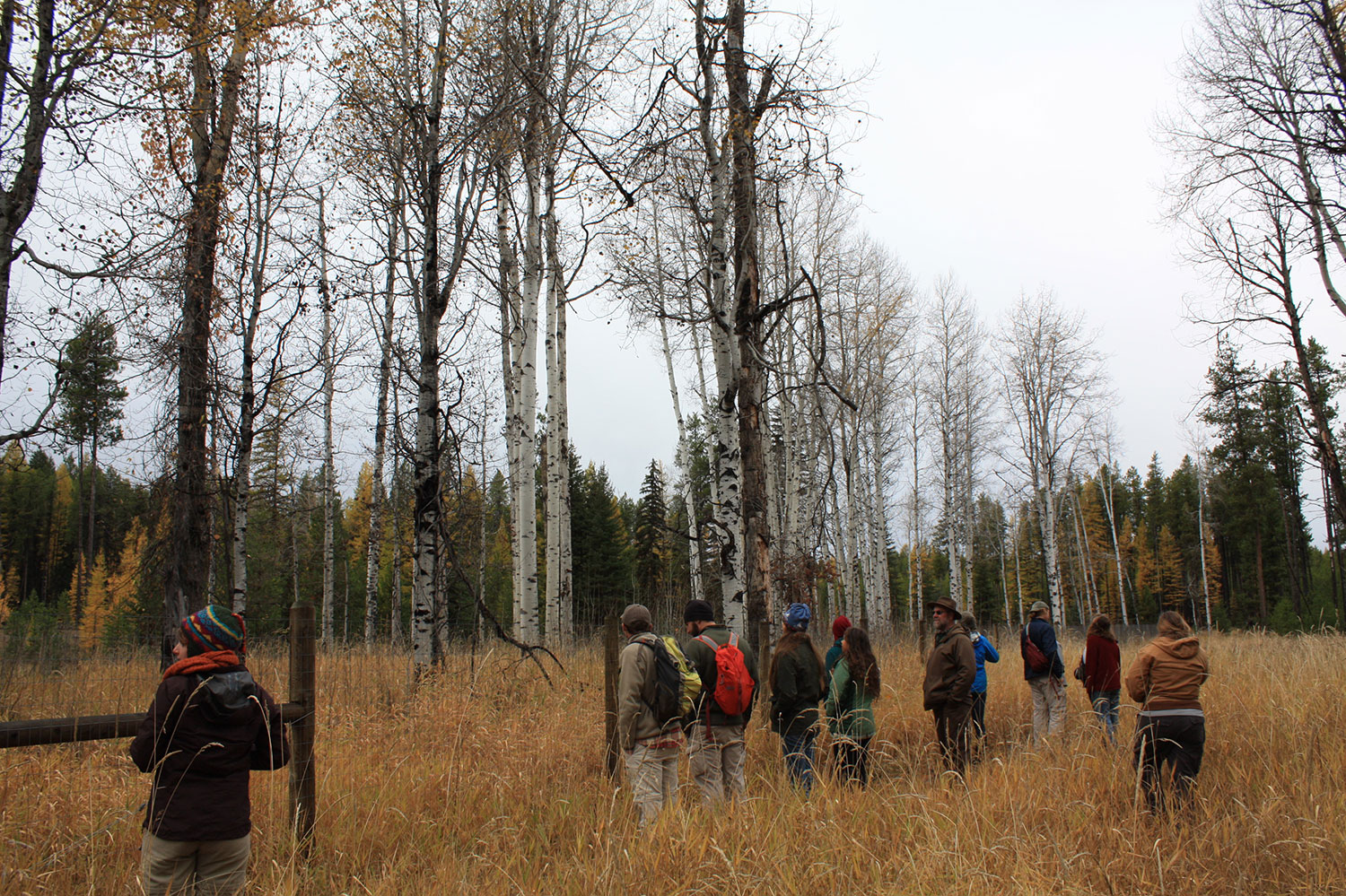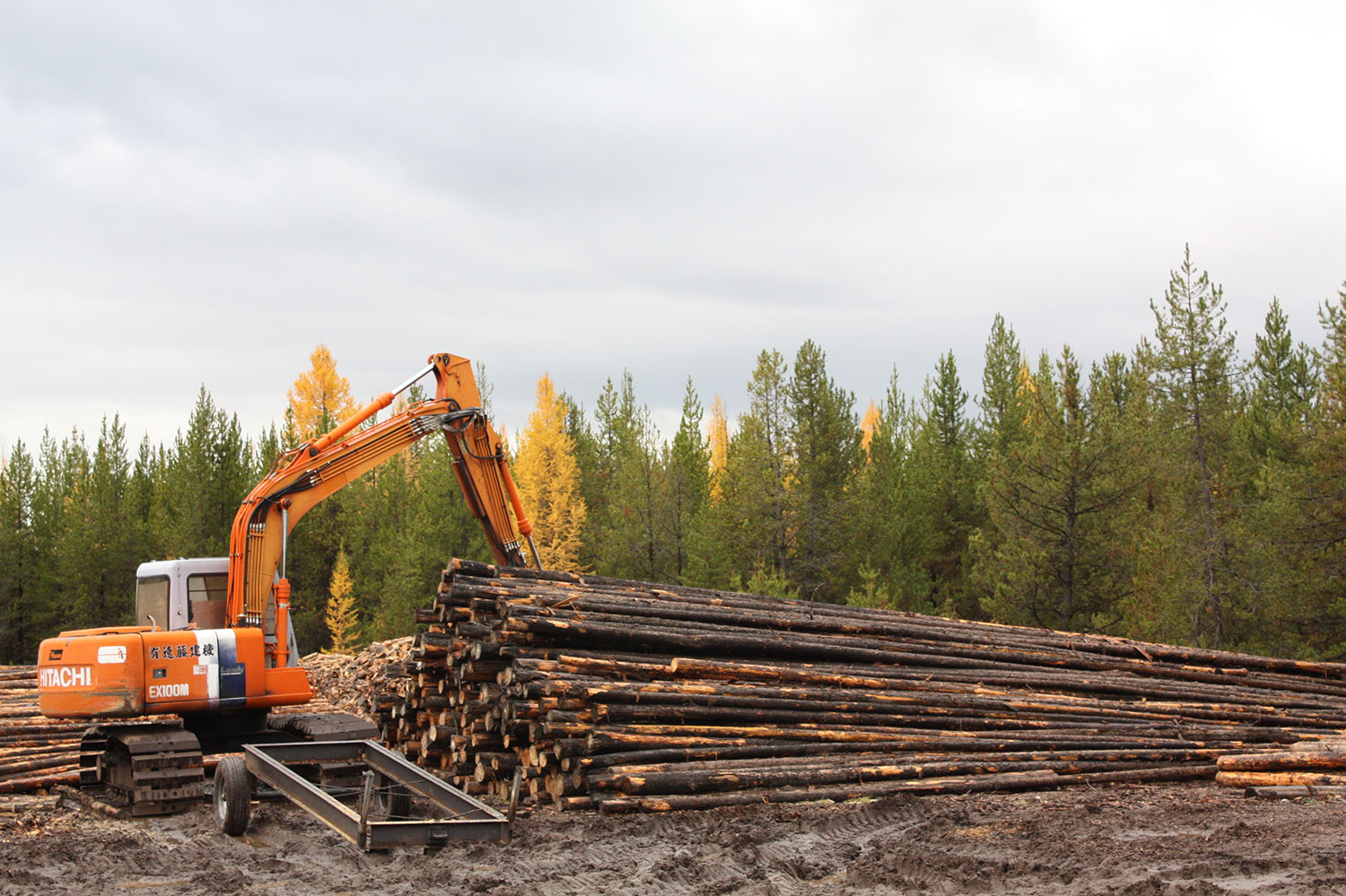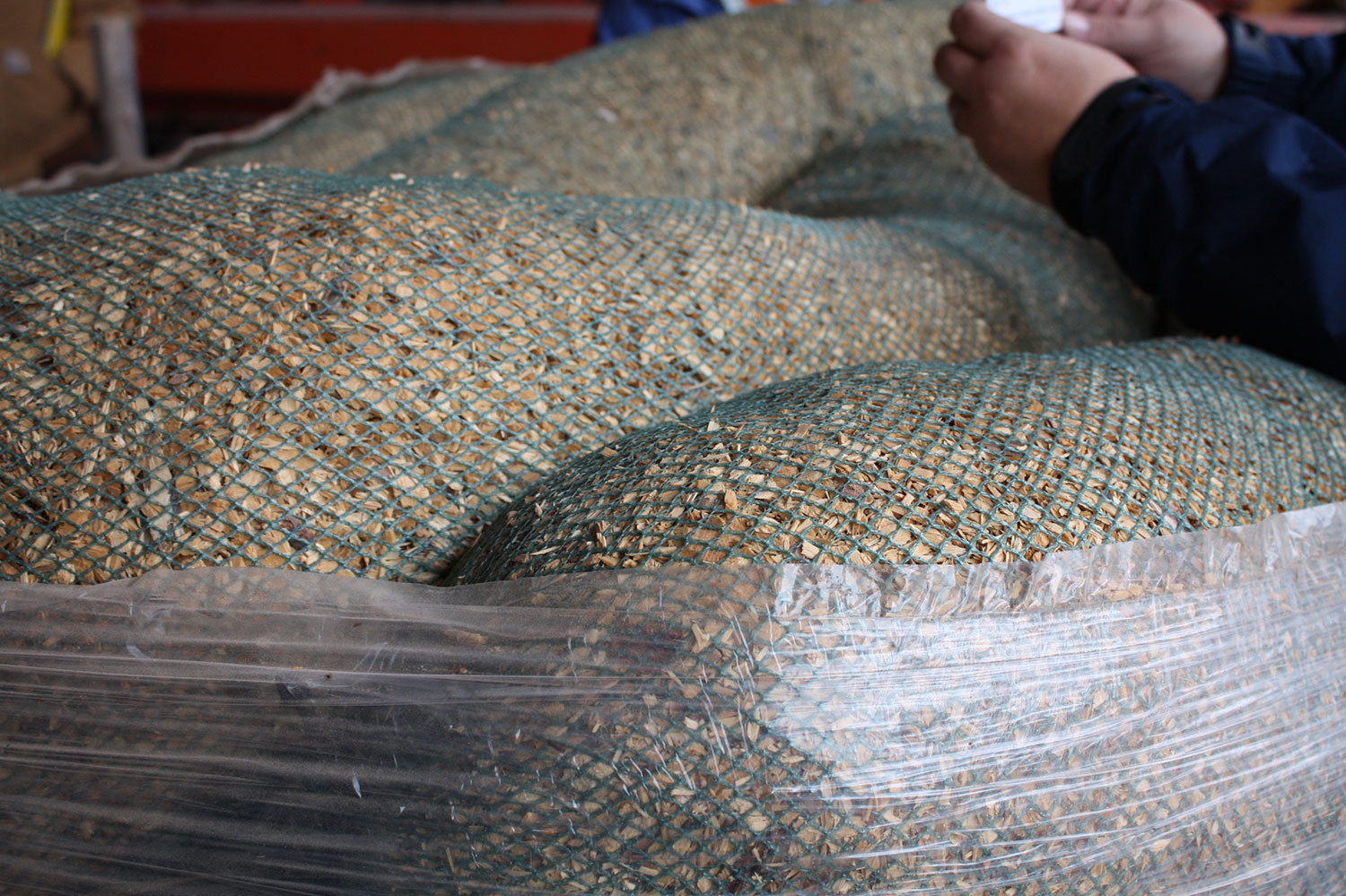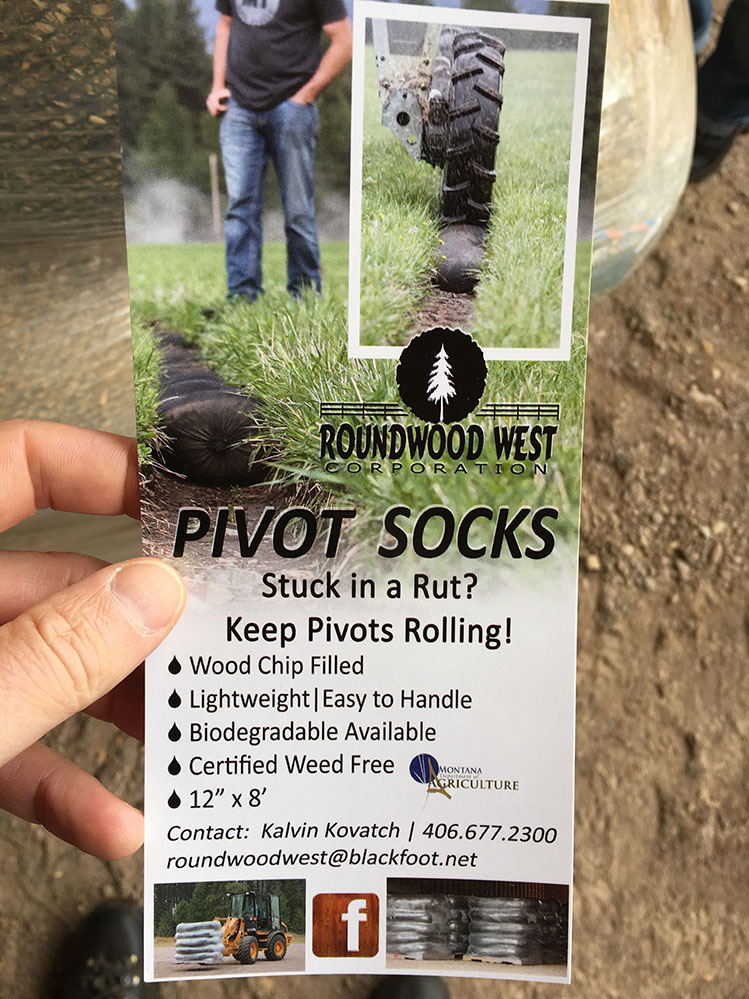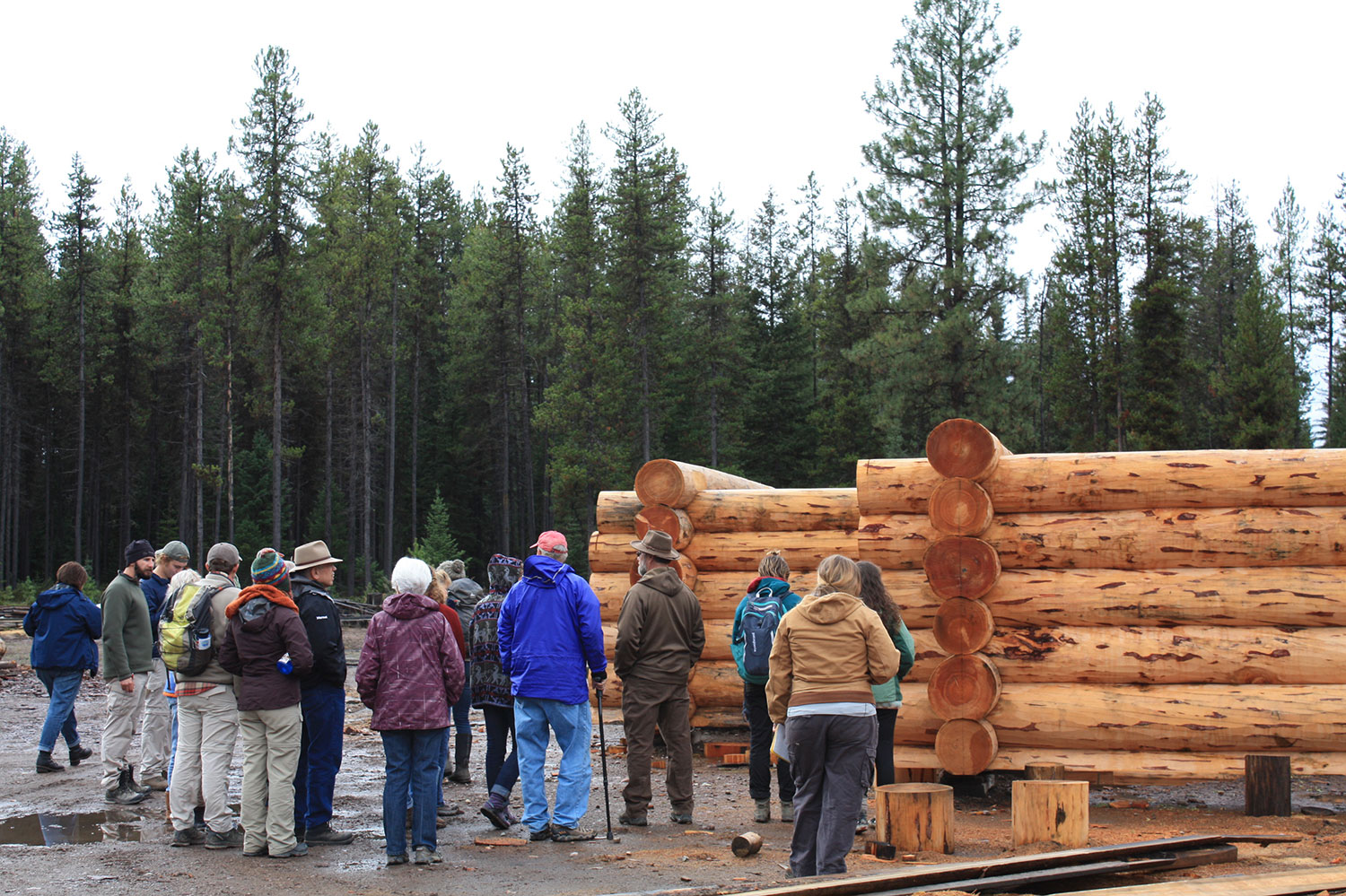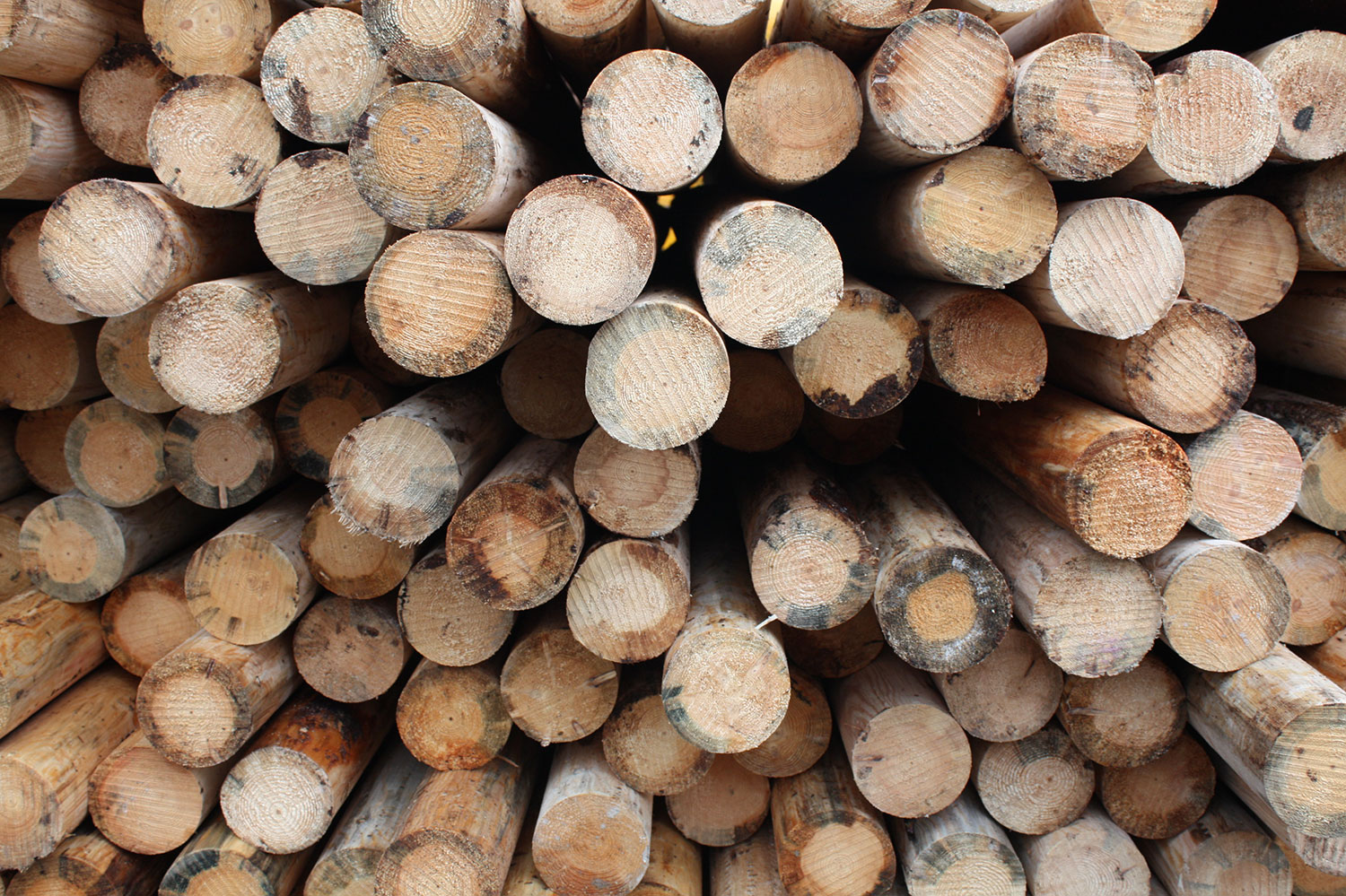 August 11, 12 and 19, 2016
Forest Stewardship Workshop
@ Condon Work Center
A three-day practical, hands-on and interactive course that enables forest landowners to prepare the own Forest Stewardship Plan with guidance and information from natural resource professionals.
Offered by Montana State University Extension Forestry.